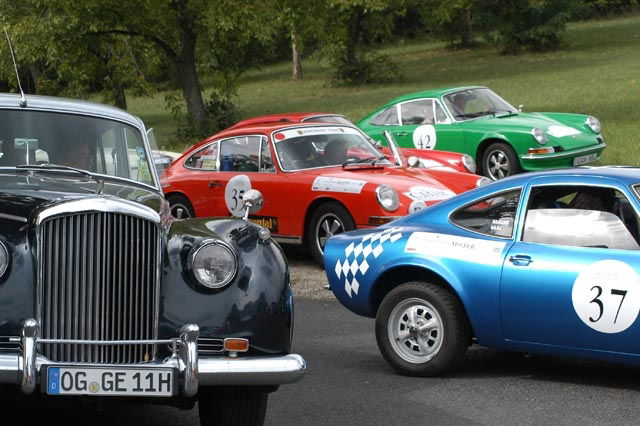 The Marbella Classic Grand Prix will not go ahead as planned on June 8 due to a number of technical issues. The organizers are still committed to bringing the event to Marbella, but have decided to postpone to November 2014 in order to ensure an event of the highest quality.
A different event will take place on June 8, which is totally free for participants: a classic car show and demonstration day to allow people to experience how a rally works.
Applicants for the event have until Friday 30 to register their interest in taking part. 
The concept was not fully understood by some local car owners and spectators, therefore this event will prepare everyone for the Grand Prix in November.
The event will be held by Antonio Banderas Square in Puerto Banus allowing classic car owners to drive a short route and experience a few timed exercises.
Classic car owners and the general public are invited at 4pm to gather in Calle Jose Saramago. Drivers will be presented with a very simple road book for a 5km route which will start and finish in the square and will be timed according to the principles of the regularity rally. There will be a special stage requiring split second accuracy to demonstrate the different phases of the rally.
Visitors can also visit the summer market in the square.
For more information www.marbellaclassicgrandprix.es