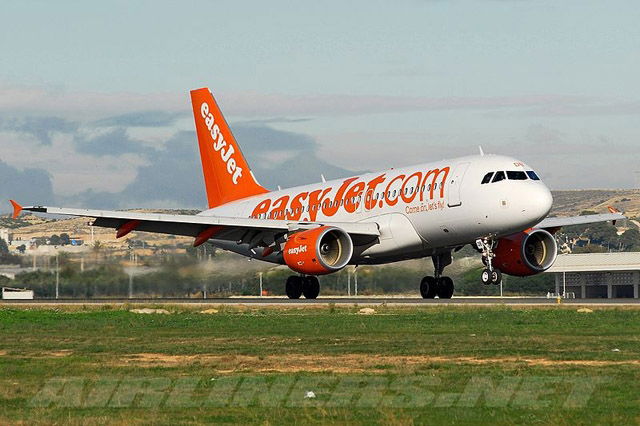 A British holidaymaker flew to Spain using her 17-year-old daughter's passport, despite the fact the two have different skin colours. Sally Nayler, 47, left home in a rush for an Alicante hen do last month and accidentally picked up her 17-year-old daughter Shelby's passport.
But officials at Southend Airport in Essex failed to spot the difference between white, middle aged Sally and her mixed race teenage daughter, who has an afro hair style.
It was only when Ms Nayler, from Essex, was travelling home that officials refused to let her board after noticing the glaring mistake.
Staff at Alicante airport would not allow Ms Nayler to board her return flight to Britain when she failed to produce her own passport.
With the help of the British Consulate, an EasyJet flight was arranged for the following day on an emergency passport.
Ms Nayler told UK newspaper The Daily Mail: 'I think it shows security is lacking at Southend Airport. I could have been a criminal or a terrorist.
'They couldn't have checked my passport properly, as my daughter is of mixed race and has an afro hairdo.'
Following the incident an investigation has been launched regarding security at Southend Airport in Essex.