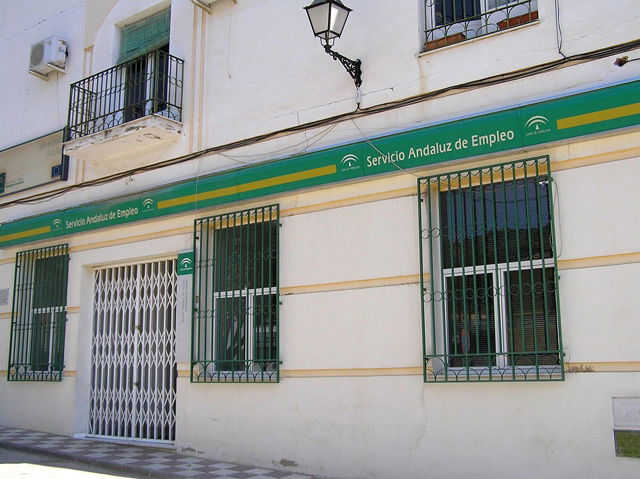 The latest figures from Spain's Active Population Survey show that 60% of Spain's 6 million unemployed have not worked in a year.
But the picture gets worse. Among this group, the proportion of people who have been without work for three years or more is growing rapidly.
At the moment one out of every five job seekers in Spain has not worked in three years according to data published by the National Statistics Institute (INE).
The survey reveals that in 2013 there was an average of 1,275,700 job seekers who were unable to return to the job market in at least three years.
This represents a 22%rise in long-term unemployment of 234,200 people compared with 2012.
Economic experts have said that long-term unemployment will be the worst legacy of the crisis, and the most difficult issue to tackle.
Long-term unemployment leads to a host of difficulties. Those who have gone over three years without finding work no longer have the right to unemployment benefits and other subsidies.
The survey also highlighted the fact that a better education leads to a greater chance of finding work.
Two-thirds of Spain's 38.6 million residents over the age of 16 have a basic education level.  
Out of this large group with the minimum level of education, barely half are active in the labour market, with high unemployment levels of 33%.
Those with qualifications in fields such as biochemistry, bio-sanitation. Mathematics, computer sciences and biology were shown to have a greater chance of finding work.
The employment rates for this group stand at 75%. Graduates with mathematics and statistics qualifications have the lowest unemployment rate in the country, at 7%.