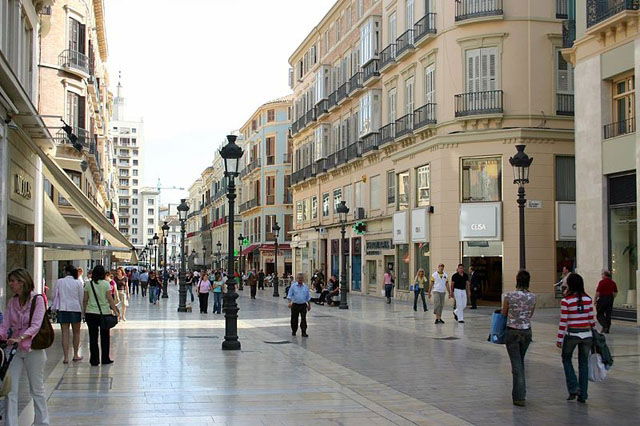 Property sales in Marbella are on the rise, according to the Ministry of Public Works, which reports that 3,115 houses were sold in the city in 2013. This is 23.6% more than the previous year and there is movement within the property sector in the area with views to building new complexes.
Most buyers of existing properties are foreigners who are taking advantage of the current situation, with lower prices and banks now being more willing to give credit.
Meanwhile, when it comes to the commercial sector, Malaga is also at the top of its game, and the favourite location is calle Larios, in high demand amongst major retailers.