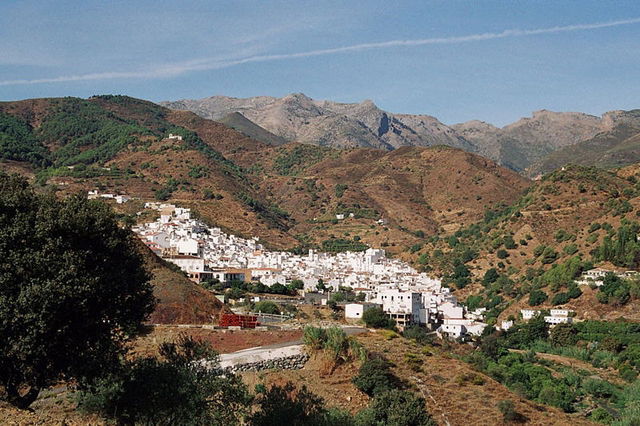 A criminal court in Malaga has sentenced two British couples to six months in prison for crimes against territorial planning in Tolox. While the dreams of many foreigners who bought property in good faith in Andalucia turned into nightmares when they found that their homes were not legal, in some cases the law is not so sure that they were innocent parties.
Apart from the couples who have been sentenced, another has failed to appear in court and one woman has since died, all of them foreigners.
In the Axarquia area alone there are more than 11,000 illegal homes, many belonging to foreigners.
Those affected have created Save Our Homes in Axarquia (SOHA) and many, who could face legal action are demanding that the Junta de Andalucia process their cases quickly to make their homes legal.
The problem also exists in other towns throughout Malaga province, and while mayor, councillors, builders and promoters who are charged for urban planning irregularities are getting away with minors sentences, homeowners are still faced with court procedures and in many cases fear they may lose their homes completely.