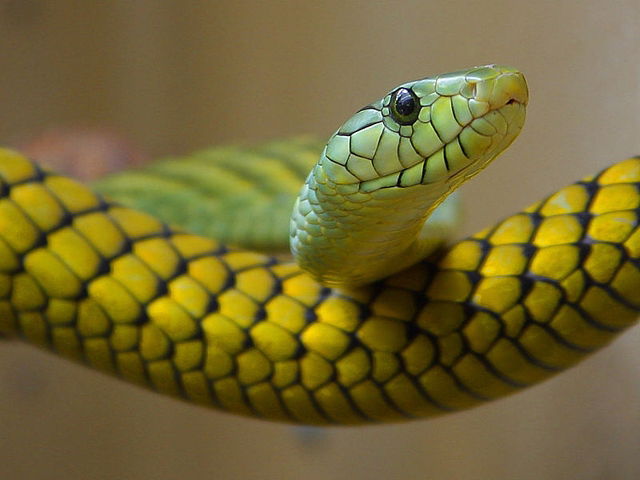 Residents in Naron, La Coruña, are in a state of panic after a woman was bitten on the backside by a snake which came up the toilet.
In A Solaina district, where the snake appeared, residents are reportedly putting litres of bleach down the toilets.
The victim, a 30-year-old mother-of-two said that she heard a loud noise, splashing and then felt the bite. When she jumped up, she saw a yellow and green snake about 20 centimetres long and quite thick going back down the toilet.
She was admitted to the A&E of a local hospital where she was given vaccinations against rabies and tetanus, and corticoids.
Local Police have been searching for the snake and closed the toilets of a pre-school on the ground floor of the same building, but so far, they have found nothing. The town hall has also hired a team of plumbers to search the pipes.
They are also looking for the owner of the snake, who they suspect lives in the same building, as they believe it either escaped or was disposed of.
It is suspected to be a tropical species, but the woman who was bitten is annoyed that the owner had not registered it because this would have allowed her to get more accurate treatment.