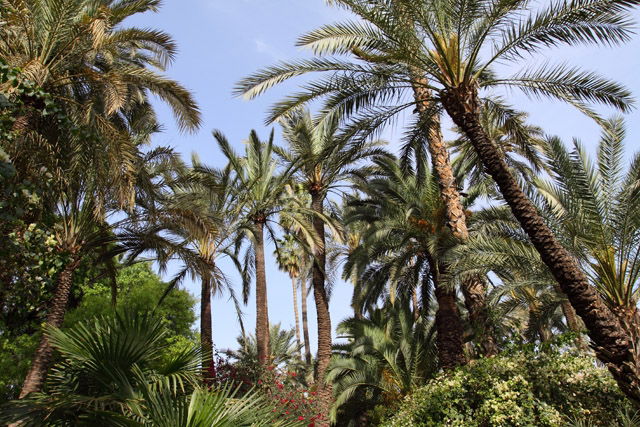 A 24-year-old has been detained by Local Police under suspicion of starting a fire in a palm grove in Velez-Malaga.
The fire affected around 200 square metres and burnt down approximately 50 palm trees.
The mayor of Velez-Malaga, Francisco Delgado Bonilla, said that neighbours in the area had alerted the police to the fire in the palm grove and gave them a physical description of the man, who was seen leaving the area, who they thought might be responsible for the arson.
In a press release Bonilla states that the fire brigade arrived promptly and extinguished the fire and the Local Police then found a young man in the immediate area, he tried to run away but was quickly caught.
After being arrested the man, a resident of Torre del Mar, admitted that he had set the fire and, as such, he was taken to the National Police station where they are now investigating the possibility that he might have been involved in another 12 fires in the Vega de Velez area – all in the last month.
The police had been looking for the man for some time.