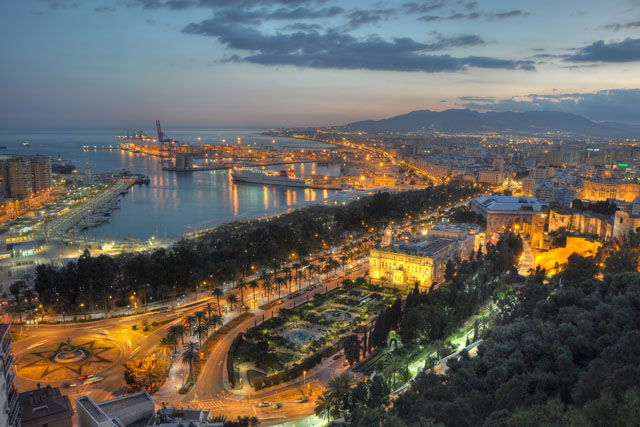 A 33-year-old was arrested in Malaga for breaking into his ex-girlfriend's house just hours after being given a restraining order for threatening her.
The woman, 40, went to the police claiming that he had insulted and threatened to kill her. They found that in 2013 she had reported him twice but later dropped the charges.
He was located and arrested, and spent the night in a cell before appearing before a judge the following morning and accepting the sentence of community work and a two-year restraining order banning him from coming within 500 metres of the woman or contacting her.
Just hours later, he went to pick her daughters up at school and took them home. However, when they reached the house, he hid, and burst in when the woman opened the door to them.
Once inside, he told the woman she had to drop the charges against him, and managed to remain alone with her in the house.
However, a friend who had seen him arrive went to the police and he was arrested for violating the restraining order.
The following morning he appeared in court again and was given a six-year suspended prison sentence.
If he violates the restraining order again, he will go straight to prison.