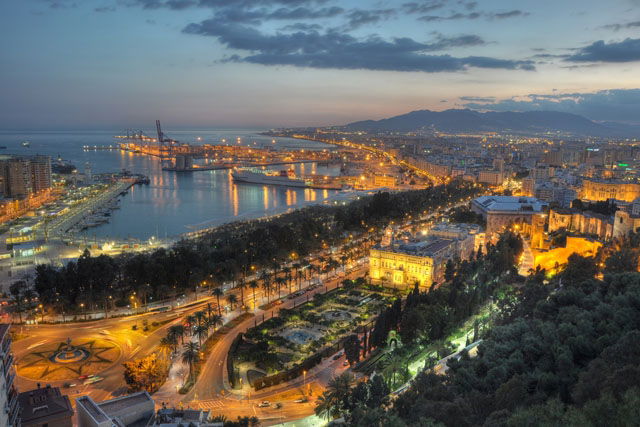 A police officer in Malaga has died following an incident last night (Wednesday).  
Emergency services were called to the city's calle Frigiliana at around 7pm last night following confused reports.
They were told that an officer had been shot and/or stabbed. Witnesses reported hearing five gunshots.
The officer, from Spain's National Police, was accompanied by a colleague. The officer has been named as 33-year-old Francisco Díaz Jiménez.
The officer, from the National Police motorcycle unit, was taken to Carlos Haya Hospital where he later died from his injuries.
The stabbing suspect was admitted to hospital with a gunshot wound to the shoulder.
The second officer at the scene is said to have shot him to prevent him from continuing his attack.