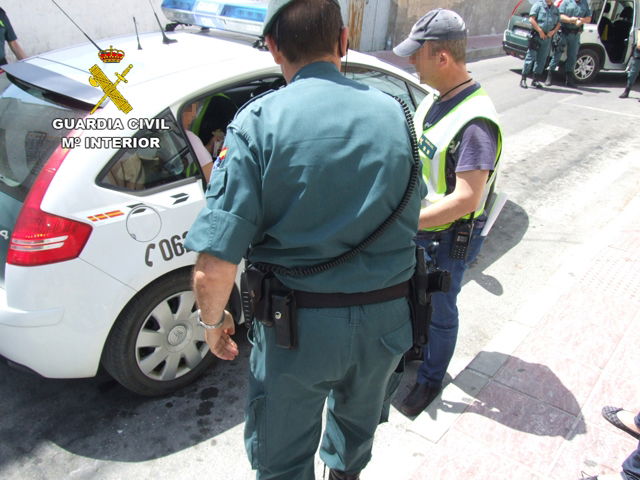 Guardia Civil officers have disbanded two drugs rings and made five arrests in Almeria province's Albox.
In addition to the arrests, officers were able to recover more than €1700 in cash in the first property raided, as well as jewellery.
They also found weighing scales for marijuana, and substances for drug manipulation.
They seized 45 grams of crack cocaine, 14 doses of cocaine (wrapped ready for sale in one gram packets).
In the second property they seized 165 grams of marijuana, 23 marijuana seedlings, hashish and tools.
The arrests included YLTL (age 38), ECT (age 19), LMCT (age 18), CBC (ages 47) and RBP (age 48).
The first property was being run by a man, while the second property was run by his wife and two daughters.