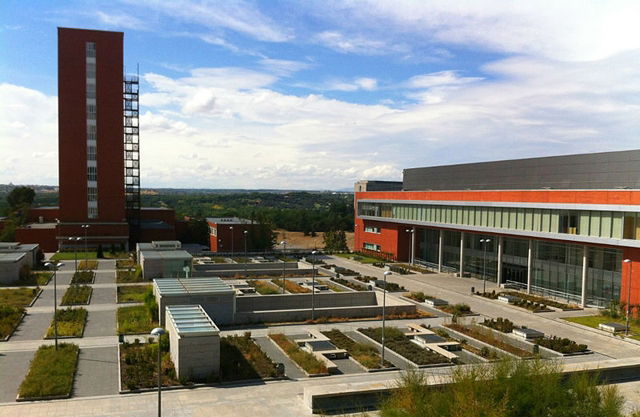 Reports in the Spanish press revealed that some 250 cadavers which had been donated to science were piled up at the Universidad Complutense in Madrid.  
According to a report in Spanish daily, El Mundo, after being used in classes at the university, they have been piling up for the past seven years instead of being incinerated.
The head of the Anatomy and Human Embryology department claimed that this was because the person who worked on the incineration oven took early retirement in December, and that because unions claim that the oven is faulty, the university has not been able to take on someone else. Union representatives claim that it emits toxic gases, bacteria and viruses.
Although only 20 people have authority to access the area where the bodies are piled up, in reality, anyone curious can get in.
Infected bodies are incinerated immediately and not touched by students, and apparently the man who has taken early retirement will work 40 days per year exclusively burning the remains.
What he can't deal with should be taken elsewhere. Some 50 bodies are donated to science every year.
In the store room, remains, some of them mummified, are mixed up with others, with no type of identification at all, in some areas, the floor is slippery with bodily fluids.
There is reportedly no law regarding what must be done by faculties of medicine with bodies which are donated to them.
Since the situation came to light, an investigation has been opened by the university, which blames it on government cutbacks and says that the bodies will be removed by the end of the week by a funerary parlour.