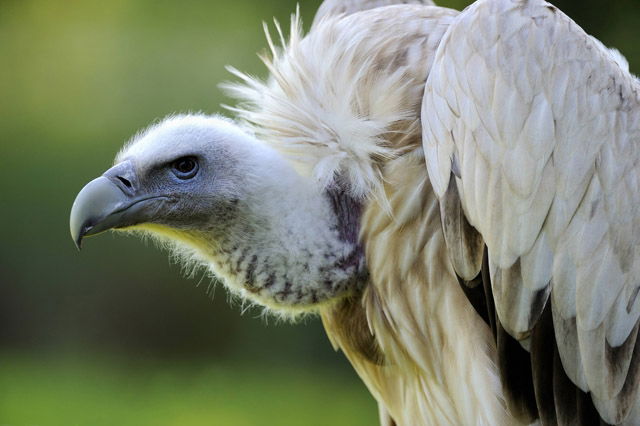 Work on the so-called 'death walkway' in El Chorro near Alora is progressing despite being delayed by nesting vultures.
On March 13, after years of delays, work to restore the Caminito del Rey began, but this time of year is when Griffon Vultures are nesting, and the Junta de Andalucia Environmental Department stipulated that work must not disturb them.
The area has special protection for bird species. 
The walkway across the Gaitanes Gorge between Alora, Ardales and Antequera, was inaugurated by King Alfonso XIII in 1921 and has been closed for many years due to its dilapidated state.
It has become known throughout the world for its extreme danger and four people have died in recent years while many more have been injured.
The project, which is of great environmental and tourism interest for the province, has a budget of €3.12 million from the Provincial Government and is due to open in early 2015.
The walkway is 100 metres above the river and will be four kilometres long and one metre wide. It will be made of wooden panels on metal supports drilled into the rock. There will be parts with glass panels so visitors can see the gorge below.
The works have been assigned to local company Sando and requires builders specialised in working at heights as well as a helicopter, expected within a month, and special platforms for them to land on.
Sando reports that the project is going ahead as planned and that work on the rock face will start in June.
Work so far has mainly included clearing the access to the walkway, with large quantities of rocks and rubbish being removed.