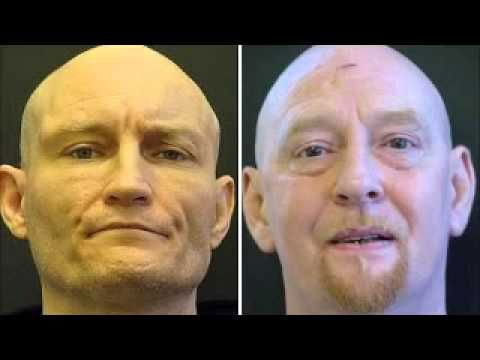 Police in the UK are hunting for a convicted murderer who has gone on the run from prison for the third time.
The authorities are looking for Arnold Pickering, who was serving a life sentence for stabbing a man to death while on the run from Strangeways prison.
44-year-old Arnold Pickering and armed robber Thomas Moffett, 51, walked out of HMP Kennet in Liverpool at 9.30am on Saturday morning.
The pair were due to return at 4.40pm the same day but their disappearance was only reported to Merseyside Police at 7pm.
Robber Moffett was arrested at around 9pm on Sunday in Blackburn, Lancashire, for being unlawfully at large. However, Pickering has yet to be found.
Pickering is serving a life sentence for stabbing a 55-year-old partially blind and deaf man to death in Oldham, Greater Manchester, in 1990.
He last absconded from prison in December 2009 when he was let out on day release from HMP Kirkham.
The two were risk-assessed as suitable for temporary release on licence by the Ministry of Justice.
Pickering is described as around 5ft 11, of medium build with blue eyes. He has tattoos on his arms and chest.
The incident follows just two weeks after armed robber Michael Wheatley, known as "The Skullcracker", absconded from Standford Hill open prison while on temporary release.
Justice Secretary Chris Grayling told Sky News: "I don't mind the principle of somebody going out to do a day's work to get them back into the employment habit in preparation for release in a few weeks or few months time.
"But the idea that we'd let serious criminals go and walk around town all day is simply unacceptable and that is something we're putting a stop to."
Officers are appealing to anyone with information to get in touch with police.
If you have any information call Merseyside Police on either 0151 777 3803 or 0151 777 3891, or via 101.