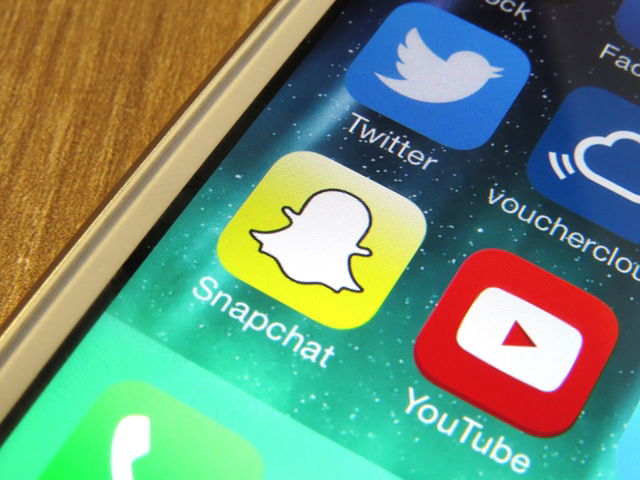 Just months after failing to buy Snapchat, Facebook is reportedly building an app to rival the popular photo-sharing service.
According to The Financial Times, the app, which is apparently called 'Slingshot', has been a priority for months.
In 2013 Zuckerberg offered a cool $3bn for Snapchat – but he was rebuffed.
The photo app allows users to send pictures and video messages which disappear after a short period of time.
Slingshot is expected to be similar, although it will focus primarily on video messages. When released, the service is likely to be a separate app, rather than being incorporated into the main Facebook app.
Facebook is currently having a move-around, changing its features and making them into separate, stand-alone apps.
In December 2012 Facebook attempted to take on Snapchat directly with an app called Poke. However, the app failed to make much of an impact and was removed from the app store earlier this month.
Just a few weeks ago Facebook purchased messaging service WhatsApp, which boasts 500m users, for $14.6bn in cash and stock.