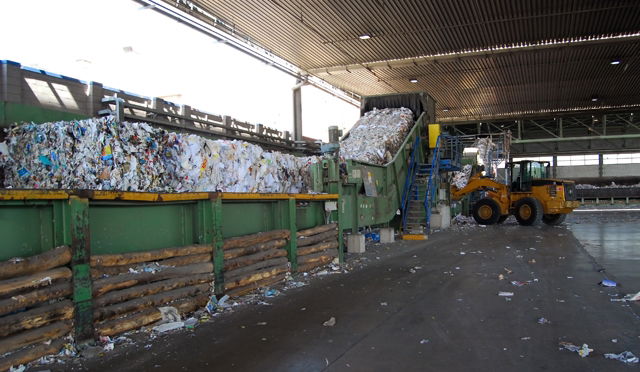 National Police in Valencia are investigating the mysterious case of the death of the man whose body was found at a recycling plant in Elche.
The middle aged man's body, which was found by a plant worker, presented some signs of violence.
However, these could have been caused by him simply falling over, so the police have called on the forensics branch of the force to investigate the scene.
The worker who found the body had to be taken to hospital suffering from an anxiety attack.