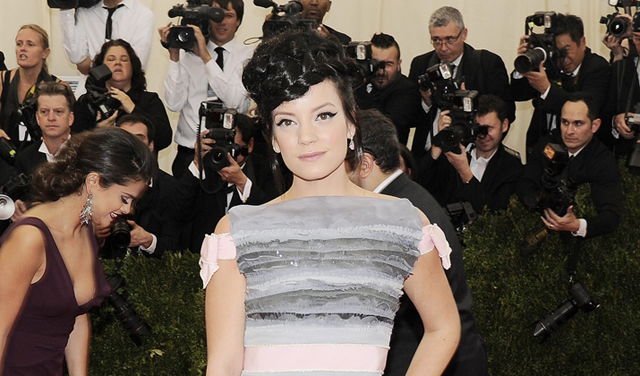 Pop sensation Lily Allen has revealed that she turned down a role in TV show Game Of Thrones because it involved her getting a bit too close for comfort to brother Alfie.
During an Ask Me Anything session for Reddit the singer said that she was approached about playing princess Yara Greyjoy.
However, she said no to the role because the scenes involved too much incest.
Lily's brother Alfie Allen, who has been on the show from the start, plays Theon Greyjoy in the hit fantasy series. Brit actress Gemma Whelan plays the part of Yara.
Lily said: "I've been asked to do a Game of Thrones cameo. They asked me if I'd be interested in playing Theon's sister, and I felt uncomfortable because I would have had to go on a horse and he would have touched me up and ****.
"Once they told me what it entailed, I said no thanks."
Allen, who recently released new album Sheezus, has said that she would consider another role on the show if offered one.
The pop star, who said she is very proud of her "gifted" brother, said she would love to do a musical cameo like Sigur Ros.
Icelandic band Sigur Ros appeared last year in an episode of TV show The Simpsons which was set in their home country.
Coincidentally, some of Game of Thrones is filmed in Iceland.