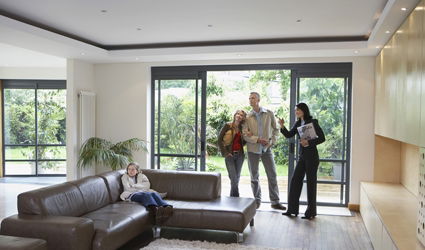 WE all know what a personal shopper is by now, but what about bringing this figure into the world of property investment? 
Well, that's just what has been done in the USA, and in the past three years, the trend has been on the rise in Spain.
The services of Personal Property Shoppers were initially hired mainly by the rich and famous who didn't have time to look for their own houses, but apparently, more and more private buyers and especially companies are hiring their services. 
The Spanish Association of Personal Real Estate Shoppers in Spain says that companies mainly want to find offices and industrial or commercial establishments. 
One of the first companies to provide the service in Spain in 2010 was Somrie Personal Shopper Services, who have exclusive agents for property investors in charge of finding, negotiating and closing rental or purchase deals on homes or work spaces based on the needs specified by the clients. They don't report to real estate agencies and have no conflict of interests which means they can always look for the best deals to suit the budget they are given. Forty per cent of clients are Spanish, executives with plenty of money to invest and little time to spend property hunting, while the rest are foreigners who especially appreciate having all the paperwork done for them.