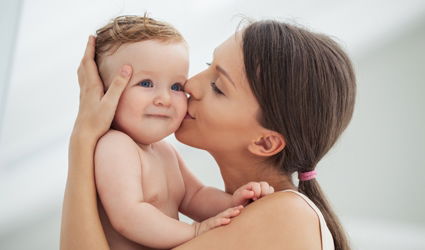 THE rise and fall of property prices causes birth rates to fluctuate. According to a study published in the Journal of Public Economics by economists Lisa Dettling and Melissa Kearney, couples who are considering having children take into account financial factors such as work perspective and income, but also whether property prices are rising or falling. Rising prices cause birth rates to fall amongst those who don't own their own homes and to rise amongst homeowners. 
Apparently this is because when homeowners see the value of their property increasing, it makes them feel more confident that they will be able to face the expenses of forming a family.
Meanwhile, those who don't have a house realize that it has become more difficult for them to buy their own house, making them also think that rent prices will rise and that more of their income will be spent on housing, so less will be available to have children.
Their study is based on demographic data and property prices from 1997 to 2006 in the USA, and even suggests that property prices influence people's decision to have children even more than whether or not they have a job, although it is unclear whether property prices have had exactly the same effects on other markets. 
When it comes to those renting a home, a rise in prices seems to make people delay the decision to have a second child, but has no influence to have the first. This could be because they see the perspective of becoming homeowners as something distant but don't want to put off being parents, although they see a need to limit the number of children.