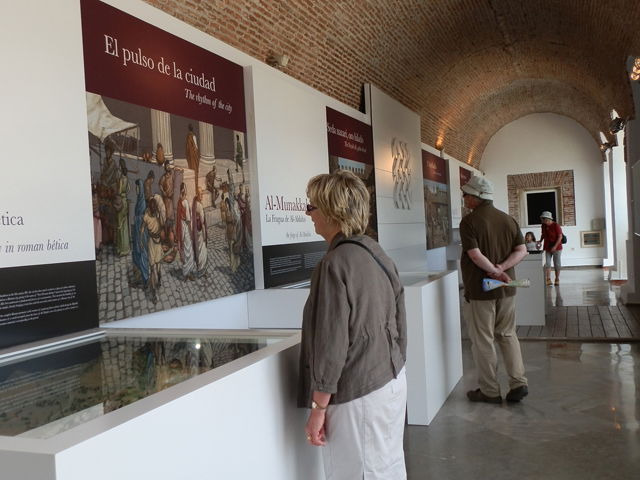 The tourism department of the Almuñecar council has hosted a visit from over a dozen American journalists from Chicago and Boston, who all specialise in tourism.
Rafael Caballero, councillor for tourism, said that this type of visit was very important to the council as it has a big media impact and publicises the area and its rich cultural heritage in places that are, perhaps not very familiar with it like Chicago and the US in general.
Caballero went on to explain that the writers, headed up by the Spanish tourism representative from the press office in Boston, would speak of the Axarquia area, and in particular Almuñecar, in places where they could not normally reach.
The journalists were greeted officially in the town hall and then given an informal tour of the town passing through its historic and cultural "must sees".