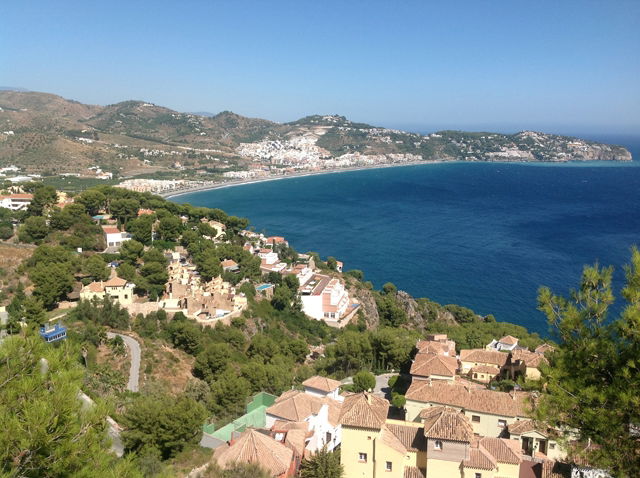 Almuñecar tourist board presented its new image at the Expovacaciones tourist fair in Bilbao which they attended with the Junta de Andalucia regional government.
Rafael Caballero, municipal tourism coordinator, commented that the presence of Almuñecar in this northern fair was aimed at promoting more national tourism from the Basque Country to come south.
Tourism representatives from the area went to the fair with open minds and enjoyed this 35th edition of the fair which was comprised of 409 exhibitors from 14 countries and around 195,000 attendants from the general public.
There was also a strong attendance from representatives of travel agencies and hotel chains.