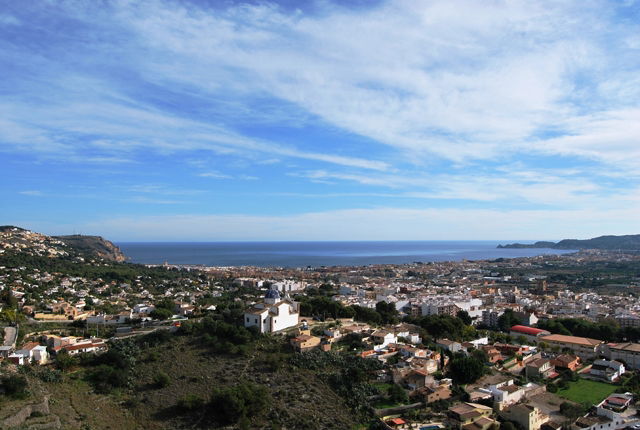 Javea's fishing community is uneasy about the Generalitat's plans to revamp the harbour.
"Members are uneasy," said Moises Erades, president of Javea's fishing guild.
Earlier the town hall called an emergency session to discuss the implications of proposals for the harbour which, like all Spanish ports, is controlled by the regional government.
Broadly speaking the town hall is favour of the Generalitat's intention of optimising the port by creating extra moorings and installations to boost the tourist offer.
"But the port is not separate from the Duanes district and these proposals cannot be allowed to determine the neighbourhood's way of life," argued Javea mayor Jose Chulvi.
It was important to tackle the project from several angles to ensure that once finished, social harmony was maintained together with traditionally free facilities, he said.
It was also vital for the Generalitat to respect the economically important fishing sector, Chulvi added.
The last word went to Moises Erades: "We shall fight for every inch of our quay," he declared.