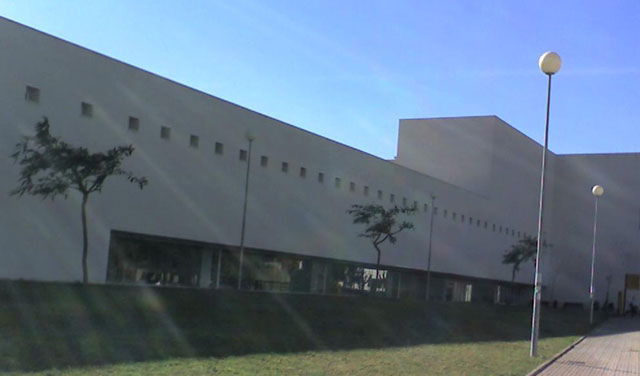 A 71-year-old San Vicente man who died in San Juan hospital was buried a month later.
He had no relatives or savings when he was admitted first to an Alicante home for the elderly and later to San Juan hospital.
After he died the San Juan authorities insisted that San Vicente should pay for his burial.
San Vicente Social Services councillor Maria Angeles Genoves reminded her San Juan counterpart that town halls are required by law to cover the cost of burying an insolvent person who dies there, regardless of their origin.
Having established the dead man's insolvency, San Juan has now paid for the burial.