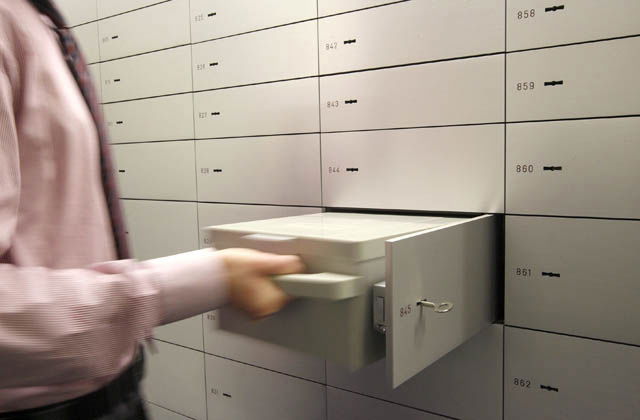 The Spanish Government has revealed that it plans to collect data on all of the country's 34 million bank accounts.
The move, which is said to be a bid to crack down on money laundering and the funding of terrorist activity, has drawn widespread criticism.
The government will be setting up an archive of data on the financial activity of all Spaniards and residents in Spain, according to national daily El País.
Banks in Spain will have to supply details of all personal and business current accounts, savings accounts and fixed-term accounts they hold to the Secretary of State for the Economy.  
Allegedly, the Tax Office, the military, the General Council of the Judiciary and the secret services will then be able to access this stored information. 
Spain's politicians and high-ranking officials will also see their finances come under closer scrutiny. It is hoped that this will aid the country in tackling corruption.
Supposedly, the account information will only be able to be accessed with a court order.
Once this information has been requested though, a number of officials including judges, prosecutors, police officers and intelligence agents will have access to the accounts, assets and deposit accounts included in this database.
France and Germany have already adopted similar systems to combat corruption.
The new rules are in line with the anti-money laundering recommendations of the 35-country Financial Action Task Force.
Legal experts and consumer groups have voiced damning criticisms, questioning confidentiality laws and pointing out that tax-dodgers will just move all their financial assets abroad, to tax havens.
An account into which a significant number of people make deposits will be regarded as "suspicious."
Transactions over €1,000 will be flagged if deemed suspicious, while all transactions over €30,000 can be checked.
According to the rules, transfers of over €3,000 a month will also be checked.
Spain's Economy Ministry has two years to implement the project.