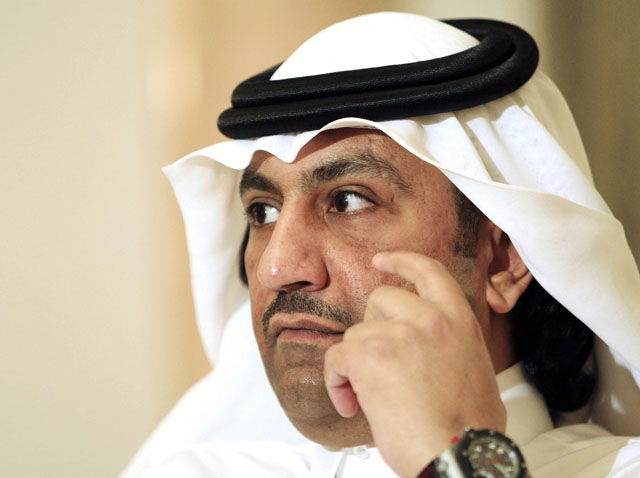 Malaga football club has revealed that they are going to name a roundabout near the Estadio La Rosaleda after club owner and President Sheikh Abdullah Al Thani.
The roundabout, which will bear the owner's name, is scheduled to open on Monday May 19.
Malaga council has made the decision in recognition of the investment made by Al Thani since coming to the institution four years ago.
The financial support and leadership have allowed the team to achieve the greatest sporting achievements of its history.
Since Al Thani's takeover the club have enjoyed a string of successes, qualifying for the UEFA Champions League and subsequently, reaching the quarter-finals of the Champions League.
The successes have meant a significant economic impact for the entire city.
Vice President of Málaga CF, Moayad Shatat, said: "From Málaga Football Club, and its chairman Sheikh Abdullah Al Thani, I want to thank the City of Malaga which has devoted a roundabout in the city to our President Sheikh Al Thani.
"Al Thani wants to share his happiness at receiving this recognition and affection from a city that is truly in his heart."