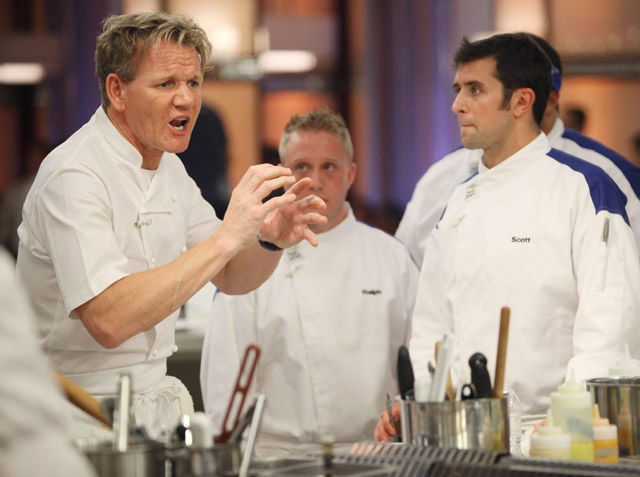 UK chef Gordon Ramsay and his team have headed to Spain's Benidorm to search for contestants for the 6th series of hit TV show 'Ramsay's Kitchen Nightmares'.
Back in March show producer Nicola Lloyd said: "This series will see Gordon travel to Europe's holiday hotspots to help Brit-owned establishments."
Recently, the show's Assistant Producer Bob Gillies visited the area to research venues for the show.
Gillies explained that Michelin-magnet Ramsay is on the lookout for different types of eateries, from restaurants to hotels and take-away kiosks.
The only requirements are that the venues serve food – and are Brit-owned.
The new series of the show, which is popular in the UK as well as abroad in places like America, is due to start filming towards the end of May.
The chef jetted off to Spain earlier today, sending the airport board photo accompanied by the caption 'Alicante here we come! Love Spain.'