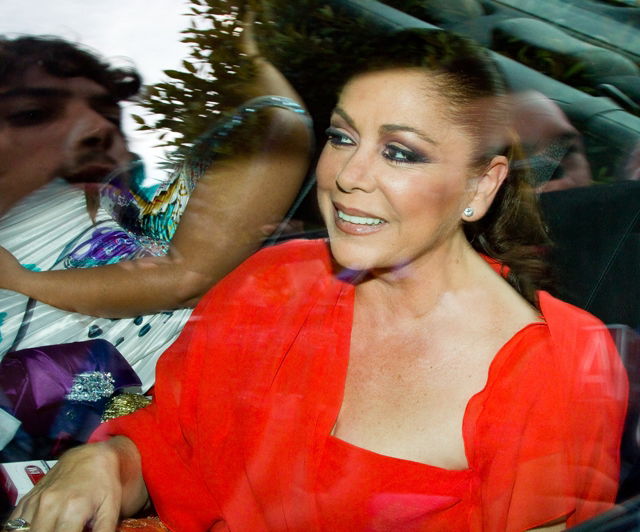 Isabel Pantoja, who was involved in the Marbella land scandal, might be sentenced to another one year, three months and one day in prison for money laundering.
This extra time, bringing the new total to three years, three months and one day, would mean that she has to physically go to prison rather than remain free with a suspended sentence.
She was originally sentenced to two years for the illegal trading of land in the 'Malaya' case.
The prosecution is asking for the extra time as they consider that the singer committed two crimes and, as such, the sentence should reflect this.