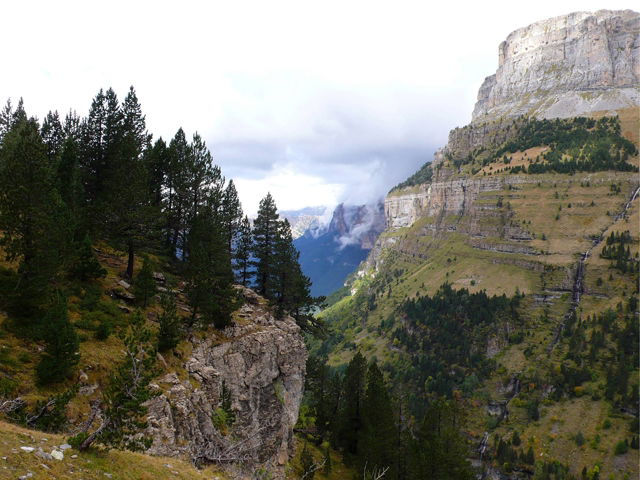 A French pilot who was feared dead after his plane crashed has been found alive in Spain.
Bernard Mengin, in his 60s, was found lying on a footpath by a hiker in Spain. He had been there for three days, waiting for help.  
On Monday Mr Mengin had set off in his private monoplane from an airfield in south west France.
Concerns for his safety were raised after he disappeared from radar. A witness appeal was immediately launched and a search for his whereabouts began.
Seven French and Spanish helicopters were dispatched to look for Mr Mengin but they found no sign of the keen pilot.
Yesterday (Thursday) a hiker spotted him lying on a path on the slopes of the Spanish Pyrenees.
Mr Mengin was airlifted to hospital where his condition was initially described as serious, although not life threatening.
The pilot had ejected himself from the plane, and parachuted to terra firma.  
Mr Mengin told Europe 1 radio: "I spent three days without being able to move much. I could not walk. During three days, I lived just lying on the ground."
Head of the French rescue service, David Segheto, told Europe1 radio how fortunate Mr Mengin was.
He said: "He was a needle in a haystack. The search area was incredibly vast. We had to cover half the Pyrenees so our chances were slim.
"But this is the reward for not giving up and for not losing hope too quickly."