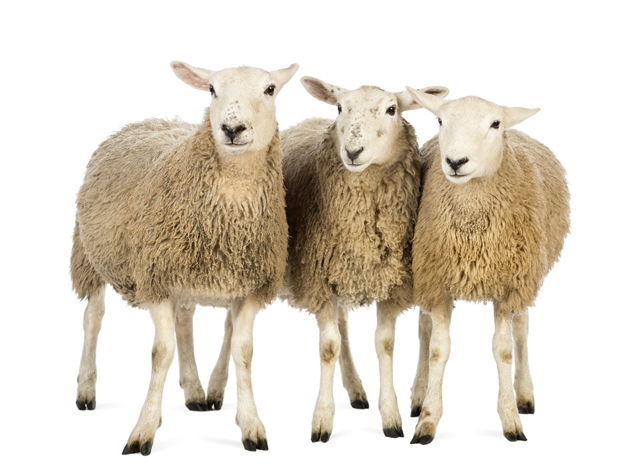 The shelves of English bookstores are full of them: quaint and rustic accounts of expats arriving here in Spain to find that the neighbour's sheep eat their orchard; that the plumber finally turns up weeks late to discover that there are in fact no tubes installed and that some sourly locals are eventually won over and end up donating a kidney to save your life.
Like me, I am sure you've read a few.
But there is of course the more forgotten flip side of the coin; the oddities we presumably appear to be to the locals. We may seem extremely normal to ourselves but even the language suggests that they have allocated certain traits to each nationality.
There is the 'despedirse a la francesa', which colloquially means leaving without saying goodbye and then there is 'hacerse el sueco' which broadly means pretending not to hear something. Then there is the 'puntualidad inglesa', because the English are, apparently, always on time.
Now, unlike tourists, foreign residents in Spain may make greater efforts in blending in to our new environment – most of us are Europeans after all and we should, according to the bureaucrats in Brussels, be indistinguishable from one another, treated equally and singing a European national anthem rather than our own. Yet, reality is a tad different.
A reliable local source has explained (over a copa or two) that we, the foreigners residing here, are referred to as guiris and that as many of us tend to live in the same neighbourhoods, these are called Guirilandia.
Whilst the origin of this term may have derogative implications, the same source assures me that in the strict hierarchy of society in Spain, we are far from the bottom ranks. 
Younger Spaniards are more welcoming of us 'guiris', the source then explained, while older generations still live in the vacuum left by Franco's dictatorship and tend to be more resistant to change. To many, we range from 'curiosities' to 'necessary evils'. Bearing in mind that Spain was practically a closed country until the 1970's, it is not surprising that we are regarded with some suspicion.
Even so, it seems our love affair with Spain remains strong – perhaps we all have to try to be just a little more respectful of our differences. Even if it means having the neighbour's sheep over for high tea.