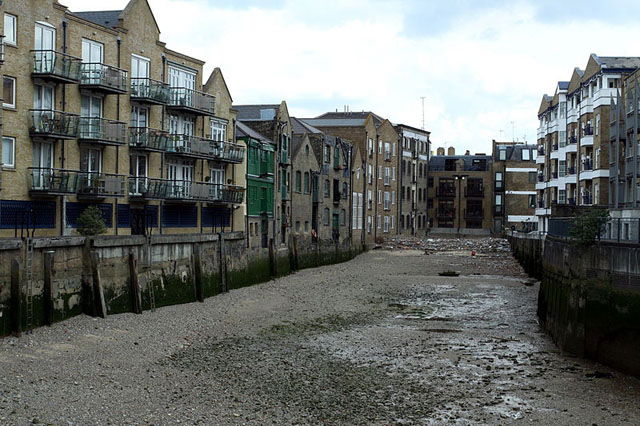 A UK manhunt has ended after police found escaped prisoner Michael Wheatley.
Police captured the 55-year-old convicted armed robber known as the 'Skull cracker', a nickname he earned due to his penchant for pistol-whipping victims.
Wheatley was being sought following his failure to return to HMP Standford Hill, an open prison on the Isle of Sheppey in Kent, after being temporarily released.
Kent Police issued a statement saying that they had, in partnership with Metropolitan Police officers, arrested two men in London on suspicion of conspiracy to commit armed robbery.
The statement revealed that the two, aged 55 and 53, were arrested in the Tower Hamlets area and are now in police custody.
They said that the 55-year-old man was also arrested on suspicion of being unlawfully at large.
A Kent police spokesperson said: "We're no longer looking for Michael Wheatley. We'd like to thank our colleagues at the Metropolitan Police and Surrey Police, as well as the public, for their assistance with our enquiries."
The arrests follow an armed robbery on the Chelsea Building Society in Sunbury-on-Thames on Wednesday morning.
Wheatley was first jailed in the 1980s for nine years for a post office robbery. He escaped in 1988 and carried out nine armed robberies before being jailed again in 1989.
During one of his Old Bailey trials it has emerged that, when asked his occupation by a custody officer, he replied: "Armed robber."