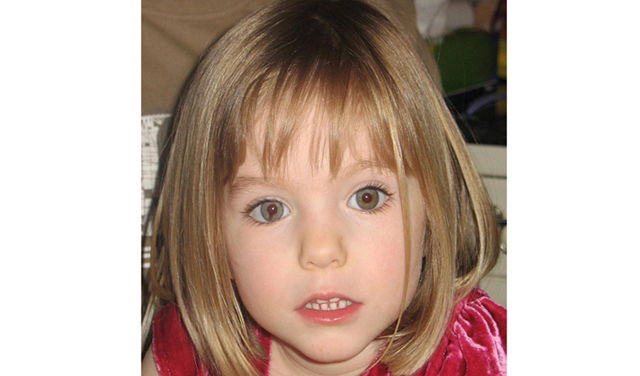 UK police investigating the disappearance of Madeleine McCann have reportedly been refused permission to search the homes of three burglary suspects.
It has been reported that Portuguese authorities have declined requests from Metropolitan Police to search three houses due to a row over media leaks.
UK police want to search three properties belonging to men who used to work at the Ocean Complex at the time that Madeleine went missing.
The men are suspected of carrying out a number of break-ins in the Praia da Luz area in the weeks leading up to Madeleine's disappearance.
The claims follow the news that Portugese authorities have approved plans for Scotland Yard officers to dig for evidence at several locations in the Praia da Luz resort where Madeleine went missing from in May 2007 at the age of three.
The refusal is being described as a 'blow' to Scotland Yard and is said to stem from disagreements over leaks to the media from UK police.  
Last week, speaking on the seventh anniversary of her daughter's disappearance, Kate McCann told Sky News that she needed to know what happened – even if it is the "worst case scenario".
She said: "Madeleine's either alive or she isn't and we can't change that."
Related Stories:
Police to dig for Madeleine evidence