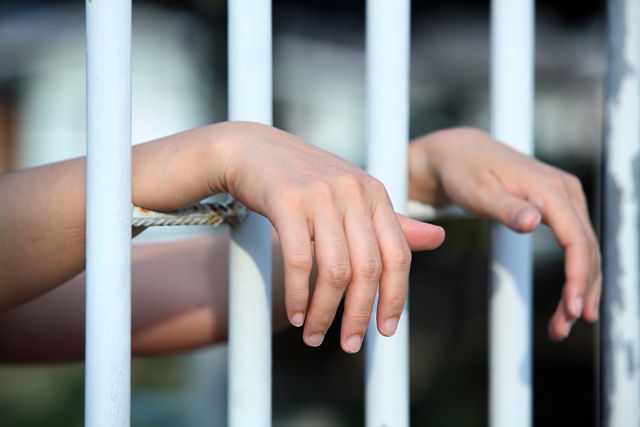 The war of words being waged by inmates and the security guards against the prison authorities at the Es Pinaret juvenile detention centre has taken a new turn.
The inmates are now denouncing the state of their cells as not fit for humans.
The security guards agree that some of the cells are not in good condition: they lack proper ventilation, need cleaning and some have no intercom, meaning that if an inmate is in trouble they cannot contact a guard.
The prison authorities claim that the cells meet all of the national requirements and they deny all accusations of any wrongdoing.