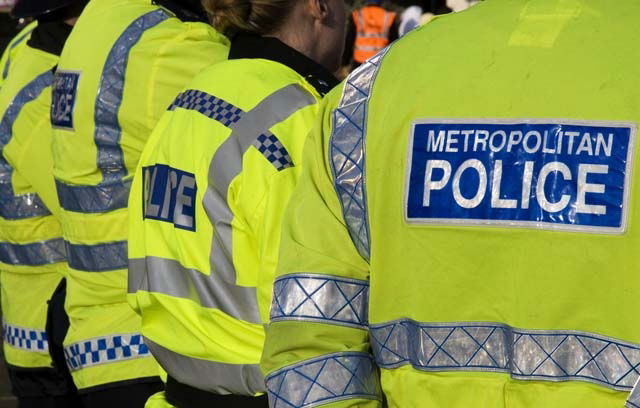 An investigation has revealed that Metropolitan Police officers have been caught breaking numerous laws.
Officers have been caught engaging in a number of criminal activities, including assisting criminals, using their computers to search for pornography and making racist and sexist comments online.  
One officer at the country's largest police force was arrested for leaking intelligence "to a prominent criminal with links to firearms", the investigation discovered.
A number of officers were found to have secretly supplied journalists with confidential information – at times, in exchange for cash.   
According to a Press Association investigation, there were around 300 data protection breaches which were investigated over the last five years.
Two thirds of the crimes were subject to formal action being taken, including criminal prosecutions.
A fifth of the breaches reportedly ended in a sacking or resignation.
A Metropolitan Police spokesman said: "We recognise that protecting the sensitive data we hold is critical to public confidence and our ability to fight crime effectively.
"The MPS treats any allegation about the conduct of its staff extremely seriously and will always take steps to determine whether the conduct of that member of staff has breached the required standards of professional behaviour."
Politician David Davis said the breaches undermine public trust in the police. He described the revelations as "the sort of thing that will deeply concern the man on the street".
Mr Davis has called for an urgent review of the organization's procedures.