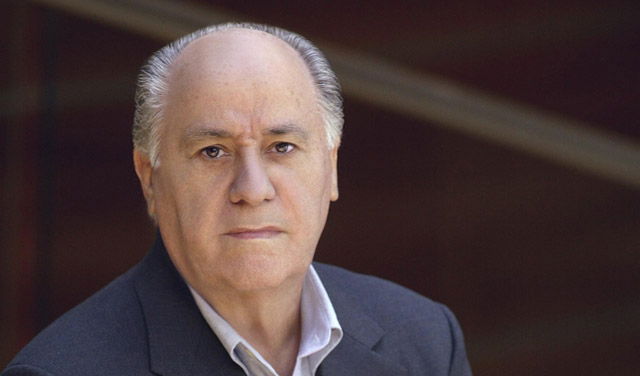 Alicante city's Cine Ideal closed in 2003.
It opened 80 years earlier in a different world, when the public flocked to cinemas and DVD meant nothing more than a string of Roman numerals.
Since then it has remained closed despite the interest of local cultural groups in what is considered an Art Deco gem.
Its owners' efforts to rent it out have all failed, including plans in 2012 to turn it into a dental clinic.
Now the property could have a new lease of life because Inditex is rumoured to have its eye on the prime site in Avenida de la Constitucion.
The group headed by Amancio Ortega – the richest man in Spain and the third-richest in the world – has approached city hall, asking questions about the degree of protection afforded to the listed building.
Inditex, the company responsible for the Zara and Massimo Dutti labels amongst others, has already acquired other emblematic Valencian Community properties, including Elche's Cine Capitolio.