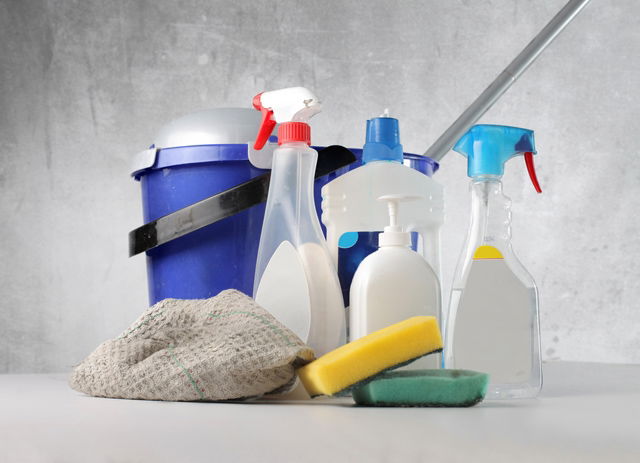 Police were called to a Leamington Spa school after two boys poured a mixture of bathroom products into a teacher's drink which was left on her classroom desk.
Fortunately, the Clapham Terrace Community Primary School teacher was alerted before she drank from her coffee flask, which a bleach-like substance had been added to.
The incident reportedly took place last Tuesday, just one day after teacher Ann Maguire was brutally stabbed to death in her classroom at Corpus Christi Catholic College in Leeds.
The boys involved are said to be just 10 years old and, according to The Sun newspaper, they are part of a group of pupils who call themselves 'the Mafia'.
The group are said to have drawn up a "hit list" containing the names of six teachers, The Sun said.
Governors at the school said that police had spoken to the children but neither the school nor the teacher wanted to press charges.
A statement from the school said the pupils concerned were disciplined over the "homemade concoction".
A Warwickshire Police spokesperson said: "Police were called to a school in Leamington Spa following a concern for a person's safety.
"While they provided advice and guidance to pupils and teaching staff it was determined by the school to be an isolated incident and was dealt with by teaching staff."