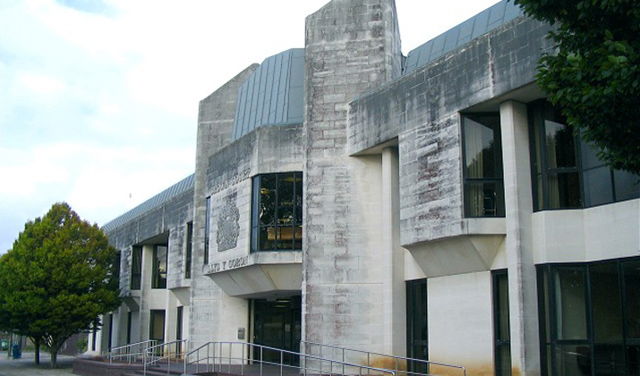 Following the fatal stabbing of Leeds teacher Ann Maguire, a 42-year-old man has pleaded guilty to making "malicious communications" relating to the crime.
This morning (Monday) the man, from Port Talbot in South Wales, admitted sending Twitter messages of a grossly offensive, abusive or malicious nature in front of Leeds magistrates.
The messages were not read out today but the court heard that they related to Mrs Maguire, 61, who was stabbed to death in front of her class at Corpus Christi Catholic College in Leeds last Monday.
The case has now been transferred to Swansea Magistrates' Court, after magistrates were told that the man must be sentenced where the messages were sent.
The man has been given bail, with the condition that he does not use the internet or any social networking sites before he appears in court on Thursday.
Another person, a 21-year-old from Leeds, has been released on bail after also being charged for "malicious communications" relating to Mrs Maguire's death.
The Spanish and RE teacher was stabbed to death by a 15-year-old pupil last Monday. The married mother of two was due to retire this September.