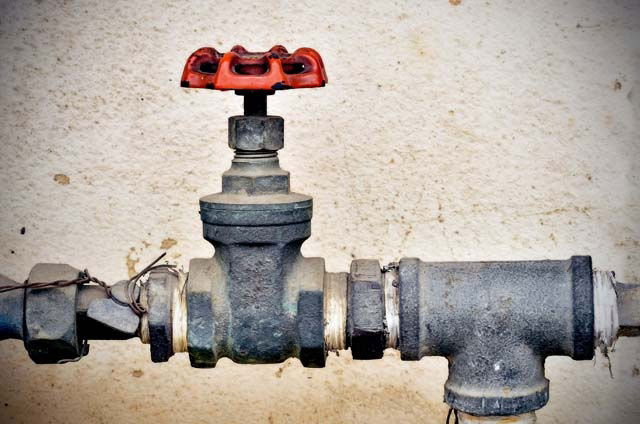 Acosol is to carry on with the management of Mijas' water thanks to a €15 million loan from the Caja Rural of Granada.
Angel Nozal, mayor of Mijas, said "both administrations have reached an agreement".
Acosol owes the Mijas council nearly €20 million for the purchase of Mijagua which used to manage the water in the municipality.
Near the end of 2010 Acosol promised to pay €27 million to Mijas council for the company and the management of the water for the next 25 years; so far they have only paid around seven million Euros.
This new credit deal will allow Acosol to complete its contract with the council and pay the rest of its debt.
Nozal commented "we are very happy with the new agreement as we need the money; it has already been committed to several improvement projects", among them the resurfacing of many of the village's streets.