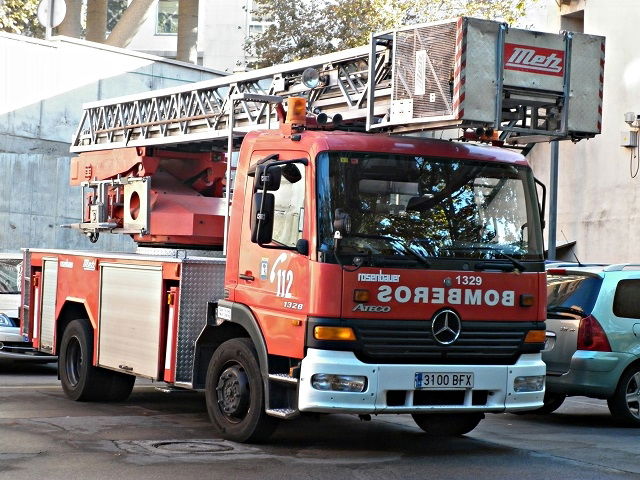 A woman who was in a house fire in Canillas de Aceituno has burns to 40% of her body.
The house went up in flames due, according to the local fire inspection officer, to a butane gas bottle being too near to an open flame.
The woman was taken first to the Hospital de la Axarquia, with burns to her arms and torso, and then moved to the burns unit at Carlos Haya in Malaga.
There were two people in the house at the time but the woman's husband only suffered minor burns.
Doctors have refused to comment on the state of the woman.