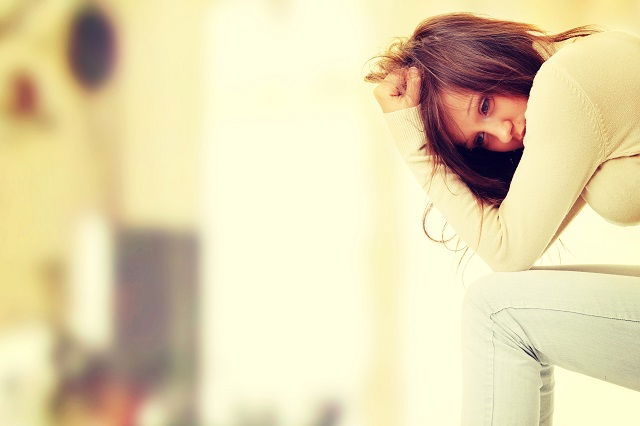 Suicide is on the rise in Andalucia more than in the rest of Spain.
It is the first cause of unnatural death in Spain, ahead of traffic accidents, and in 2012, there were 3,539 cases of suicide in Spain, of which 2,724 were men.
This was 11.3 per cent more than the previous year, according to the National Institute of Statistics, which also reports that the figure of 7.6 suicides per 100,000 inhabitants, is the highest since 2005.
This has made alarm bells ring and studies are being carried out at Sevilla University to determine the main causes of suicide.
This has revealed that it has much to do with the financial crisis, and as unemployment in the region is at its highest, this leads to other problems.
These problems include depression, debts, dependence upon others, couples splitting up, and many other situations which can lead an already fragile mind to commit suicide.
The study shows that suicide in on the rise amongst all age groups and genders, except from amongst elderly women, and the increase is especially noticeable amongst younger people.
Specialists ask for more measures to detect and diagnose depression which could help lead to a reduction in the number of suicides.