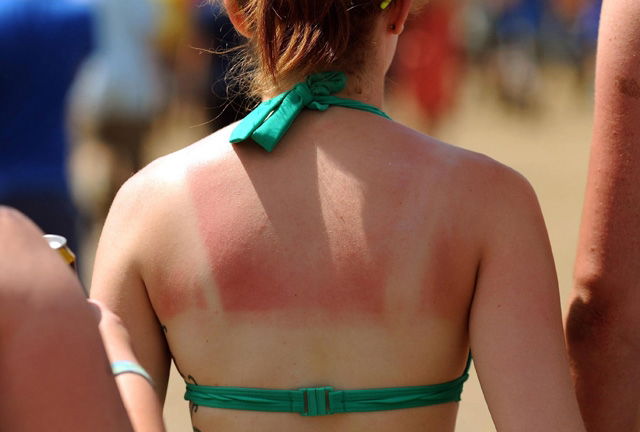 Mallorca is considering a law to ban the wearing of swimwear outside of bathing areas in the capital Palma.
The proposed measure for popular holiday-destination Mallorca is said to be part of a wider campaign to tackle anti-social behaviour.  
The law could see scantily-clad tourists fined, with some fearing that unsuspecting visitors to the island may end up being targeted by the authorities for inappropriate attire.
However, many Mallorca citizens are reportedly fed up of seeing under-dressed tourists away from the island's beaches and would welcome the bikini ban.
The proposed ban, with details in Palma City Council's 'Ordenanza Civica', or 'Good Citizen Plan', is said to be close to being made law.
Under a section titled "etiquette," the Ordenanza states that it'll be forbidden for anyone to be "naked or nude" in public places or "devoid of superior clothing."
The proposed prohibition will not apply to boardwalks or streets adjacent to the beach.
Apparently, no specific penalties have yet been agreed for the plan.