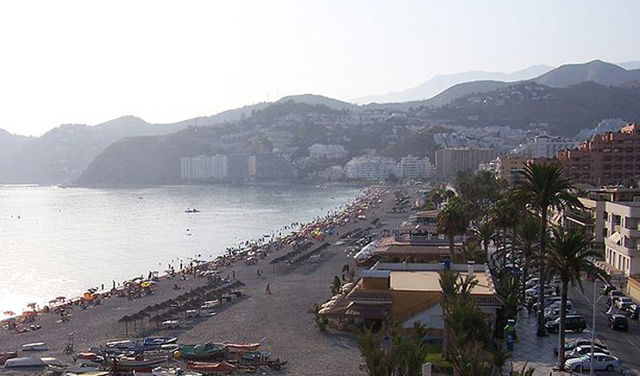 An Almuñecar man, 43, died on Saturday when the flat where he lived went up in flames.
Jesus M.C. was single and lived alone on the first floor of the Miami building in calle Cariñena de Almuñeca according to the local police.
Police and fire brigade were alerted to the fire on Saturday morning at around 7am – they put out the fire in less than half an hour – and on entering the flat found the body of its occupant lying next to the front door.
Juan Jose Ruiz Joya, councillor for urban safety, explained that the cause of the fire is, as yet, unknown but is believed to have started in the living room as this is the worst damaged.
Neighbours have commented that the victim was well known in the area and will be much missed by all.