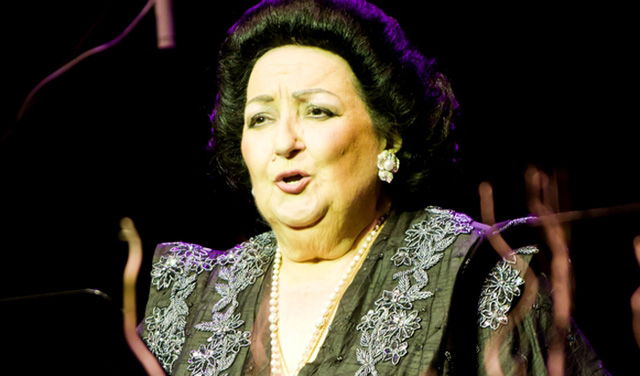 Famous Spanish opera singer, Montserrat Caballe, has been called to declare in front of a judge to defend herself against accusations of tax fraud.
The soprano is accused of defrauding the Inland Revenue service (Hacienda) of €508,000 by not having declared a bank account she holds in Andorra.
She keeps around €1.5 million in payments for concerts she has done outside Spain in the account.
According to the government they want to interview her about the fact that she is 'technically' a resident of Andorra but 'actually' resides in Spain.
The Inland Revenue service also wants to question her about the income she receives from concerts given outside Spain, but which should be declared here as this is her official residence.
She is booked to appear on May 9.