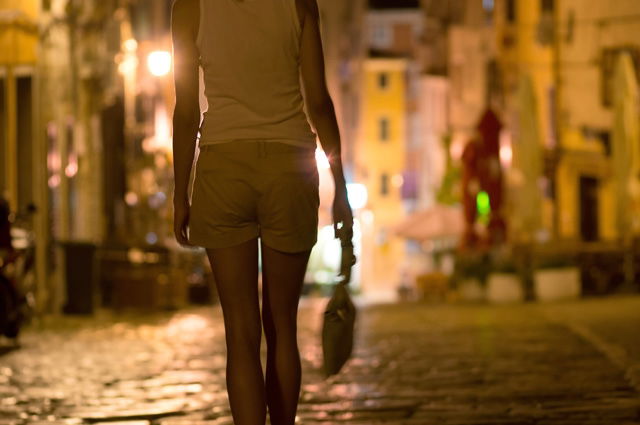 Spain's National Police, aided by the German and Bulgarian police, have broken up an organised crime group.
The group was sexually exploiting Bulgarian women in several Spanish locations, including Mallorca, as well as Germany.
Two members of the group, dedicated to white slaving, were detained in Germany and another one in Bulgaria.
The victims were captured in Bulgaria and forced to become prostitutes on the street or in clubs of Madrid and Germany; during the summer months they were moved to Mallorca to earn money from the tourists.
The women were all young and from poor backgrounds with little, or no education.
The investigations started when one of the women managed to escape and went to the Palma police for help, the police confirmed the existence of the crime group and proceeded to dismantle it at an international level.
So far the police have only freed one of the women; the investigation is ongoing in all three countries.