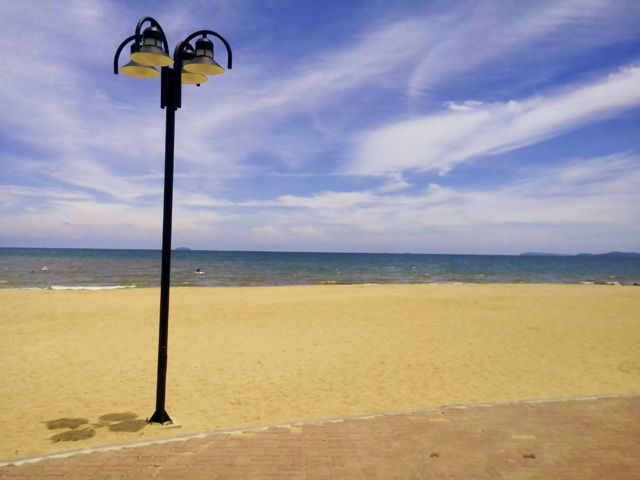 The tourist sector in Palmanova has welcomed the night time illumination of the beaches in the Magaluf area which have helped deal with the problems of vandalism and security.
But now they are worried that rather than solving the problem it has just been moved elsewhere.
As such, the hoteliers in Palmanova have petitioned the mayor of Calvia, Manu Onieva, to extend the lighting to all the beaches in the area.
They underscored the fact that the police made 21 arrests on the Magaluf beach last year – and now those malfeasants would no doubt be looking for somewhere else to commit crimes.
The beaches that are causing the most concern to the hoteliers are Son Maties, Palmanova and Carregador; they are all close to Magaluf and they are the most logical choice for the criminal industry to move to.
Onieva explained that the budget for this year was already earmarked for other projects but that the council would consider their request.