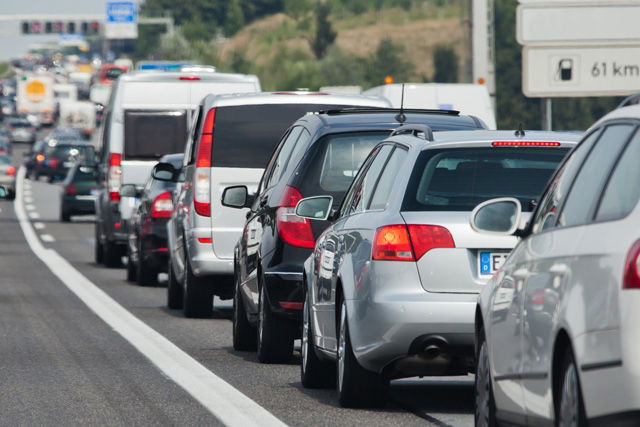 The number of road accidents has increased this Easter for the first time in a decade.
The number of road deaths increased to 35 across the whole of Spain between April 8-21.
In Alicante province, there were four deaths as a result of two road traffic accidents which occurred in Torrevieja and Elche.
The spike in accidents has raised questions and controversy over road maintenance.
With cuts in public investment due to the economic crisis, some say roads are not being properly maintained or measures taken to reduce dangerous sections.
A report by the Spanish Road Association said renovation work was required around the country worth €5.7 billion.
The report also noted deficiencies in the roads of the Valencian Community marking them a score of 189 points out of 400.
However, on paper, investment in maintenance of state highways in the province of Alicante has grown in the last year by 10.5%.