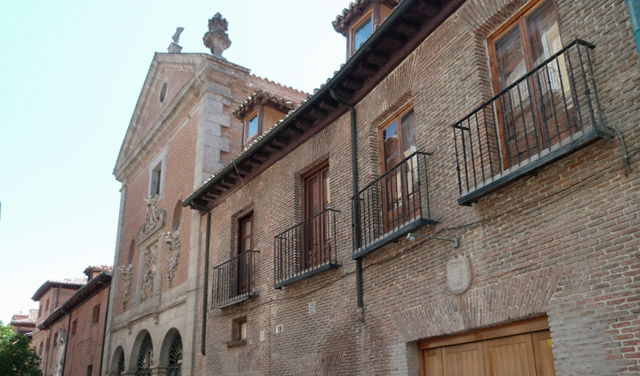 The search is on for the remains of Spain's most famous author, Miguel de Cervantes, buried on April 23, 1616, at the Trinitarias Convent in Madrid.
The author of Don Quixote was buried there upon his own wishes, as he lived nearby, but no-one knows exactly where.
The plan is to spend approximately €100,000 in order to find his remains, which should be recognizable for his six teeth only, and his atrophied hand, and give him the recognition he deserves.
Following four years of research, a group of experts entered the convent on Monday with ground-penetrating radars to begin the search.
By the end of the week, they should have collected data from approximately 300m2 of floor and walls, at a depth of five metres.
Cervantes was almost 70 when he died, and suffered from osteoarthritis as well as having several injuries sustained during his battles.
There are no plans to remove his remains, but instead to mark the location, which Madrid City Hall hopes to turn into a tourist attraction.
Any remains founded, won't be tested for DNA as he has no known living descendants.
His brother, Rodrigo, does have living descendants in Madrid, but their DNA is said to be very mixed and would not be adequate for testing.