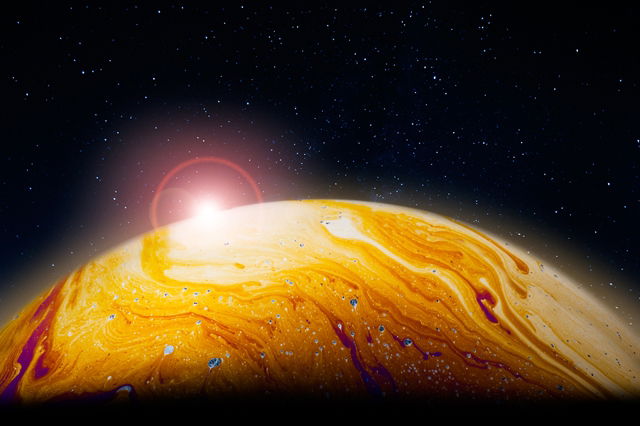 A top exploration chief at NASA has revealed to a US Senate panel that plans for a manned mission to Mars in the 2030s are on track.
The development of key components of the deep-space rocket and equipment needed to reach Mars are already underway.
NASA has also been given the green light for a mission to land on an asteroid as part of a 'stepping stone' to Mars.
The Senate approved an authorization bill to allow NASA to redirect an asteroid into the moon's orbit, land astronauts there and use the asteroid as an outpost on the journey to Mars.
NASA's Bill Gerstenmaier has informed members of a Senate Commerce, Science, and Transportation subcommittee that the agency remains set to send a man to Mars in the not too distant future. 
Gerstenmaier said: "Our architecture is designed for long-term human exploration of our solar system, including the goal of human missions to Mars.
"With the technologies and techniques we develop, we will enable expeditions to multiple destinations, ultimately allowing us to pioneer Mars and other destinations as we lay the  groundwork for permanent human settlements in the solar system.
The US space agency will now have to estimate the costs and summarise details of the mission to submit to Congress.
NASA is also aiming to launch an un-manned mission in 2017 to test the Space Launch System (SLS) rocket and Orion multi-purpose crew vehicle that will carry astronauts to Mars.
The ambitious Mars mission could see delays if funding from a budget-conscious Congress continues to decrease.