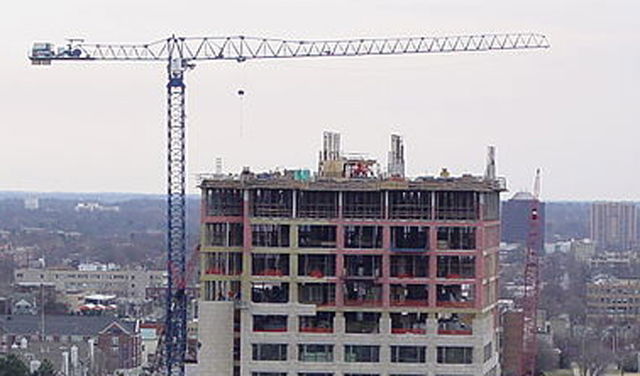 Fewer people had jobs in the Valencia region last year but there were more work-related accidents.
These increased by 4.36% even though the work force fell by 3.5%, according to the Valencian Institute of Safety and Health in the Workplace (Invassat).
Although fewer people lost their lives at work in 2013 the overall number of accidents had increased, said CCOO spokeswoman Concepcion Jarabo.
This was particularly true for agricultural workers. There had been a rise of accidents for the construction industry too, although this was the sector where most jobs have been lost.