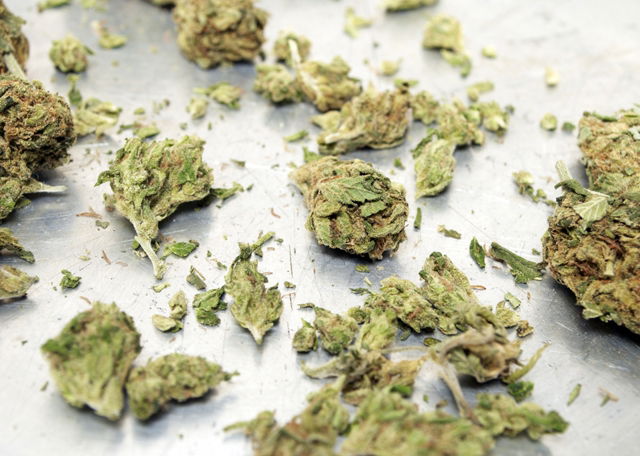 Spanish police have detained a couple and their son, aged between 33 and 62, for selling marihuana from their family home in Manises, Valencia.
Agents found a plastic tub with 245 grammes of marihuana; cut up plastic bags ready for the packaging of individual doses and €1,025 in cash.
The family, all Spanish, stand accused of crimes against public health.
The police received a tip that there was a house in Manises selling drugs to the public and rapidly set up an investigation which brought the family in question to their attention due to the large number of visitors they received on a daily basis; the visitors only stayed five minutes or less – this roused the police's suspicions.
After watching the house for a short while they saw that the "visitors" were all received by the son of the family who gave them a bag in return for cash; on raiding the house the police arrested all the members of the family and a few "visitors" who were there at the time.
The parents have been released pending their case and the son, due to having a police record, has been put on remand.