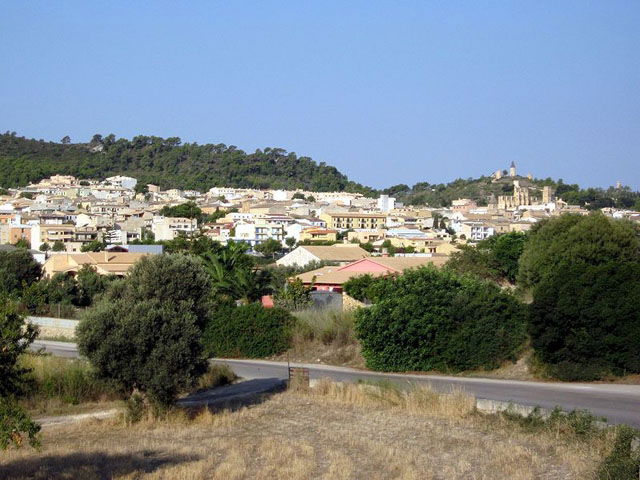 A 15-year-old boy has been blamed for a fire in Mallorca's Son Servera. 
Local police have identified the culprit of starting a fire in Son Servera in mid-April, a 15-year-old who was playing with a lighter.
The small forest fire was in the Na Penyal forest area, near a medical centre and several houses, and was quickly brought under control following calls to alert the emergency services.
It was initially handled by Local Police and Civil Protection before firemen arrived to extinguish the blaze.
The boy was reportedly playing with a lighter in the area with two others and was handed over to the Guardia Civil Nature Protection Service (Seprona).