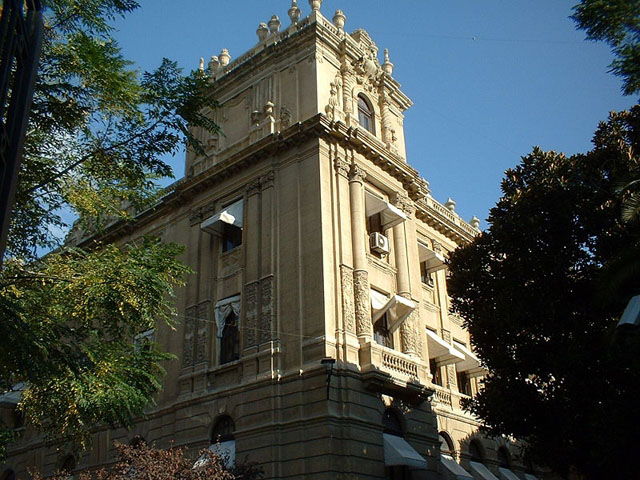 An Alicante woman will be sent to jail for setting fire to a man who raped her daughter and killing him.
Alicante Provincial Court has rejected a request to delay the Benejuzar woman's entrance in prison.
Maria del Carmen Garcia was sentenced to five-and-a-half years in prison for throwing petrol on Antonio Cosme Velasco who was six years into his nine-year sentence for the rape, which took place in 1998 when the girl was 13 years old.
He died in hospital several days later.
A court in Alicante initially sentenced her to nine-and-a-half years in jail in 2009 but this was reduced by the High Regional Court which ruled that she had suffered a mental breakdown when she saw the man who had sexually abused her daughter.
García denied that revenge was the motive for murdering the 69-year-old when she happened to see him in a bar when he was out on day release in June 2005.
The government denied Garcia's request for a partial pardon of her jail term, but she is appealed the decision with the Spanish Supreme Court, which still hasn't resolved on the matter, and isn't expected to do so until June.
Her lawyer had requested her entrance in prison be delayed until then, but the court says that "public interest requires that firm legal resolutions be complied with".
Judges also maintain that she can be treated for her illness in prison, and although they say they are "not insensitive to her situation" their response must be within the law.
The Supreme Court will therefore be the one to decide whether the sentence is suspended, but until then, she must voluntarily enter prison by May 8.